Today I am supposed to write about my favorite blogger. Without hesitation, I know who mine is.
The Fitnessista.
This girl is where its at. Whether you're looking for health and fitness inspiration, delicious and nutritious recipes, or just something to put a smile on your face, you must visit Gina.
She is a certified personal trainer and teaches all sort of fun classes, like zumba, dance, and strength classes and even posts her seasonal "shape-ups", 4 week fitness plans with plenty of food ideas to go along. For FREE. She eats healthy, but is also the type of girl that wont deny herself some dark chocolate and red wine. A girl after my own heart.
She is a new mama to a cute little girl, and I loved following her throughout her healthy pregnancy to see how her eating and exercise adapted to growing a tiny human. She is a military wife and clearly puts her family as a priority. She also has plenty of great advice for preggos and new mamas, much of which I am sure I will reference to when needed.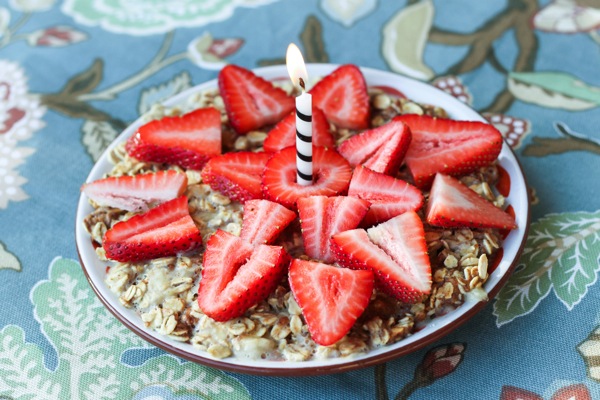 I often find myself checking fitnessista.com every day just to see what new recipes and exercises Gina has to share. My favorites of hers: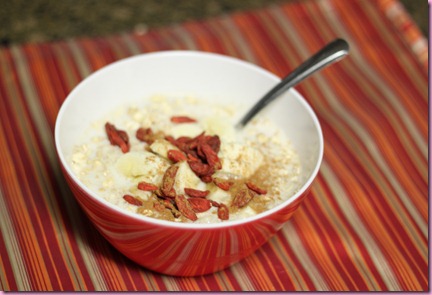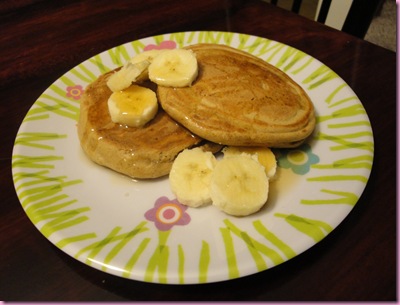 Protein Pancake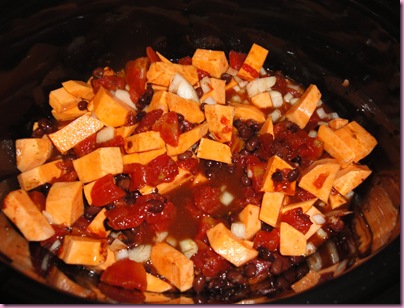 *Click on any of those meals to be directed to their recipes
Be sure to check her out at fitnessista.com! I am sure you will fall in love with her just like I did.
-Lauren